About us
Our company is a leader in the cosmetics sale and delivery in Eastern Europe, countries such as Poland, Lithuania, Latvia, Estonia, Russia, Ukraine, Georgia, Belarus. Founded by Mr. Jerzy Warszawski in 1990, skillfully develops its business in the following segments of supplies for the hotel industry: hotel cosmetics, textiles, disposable products as well as small accessories. In the course of its activity, the company obtained international contracts for servicing hotel chains present in Europe.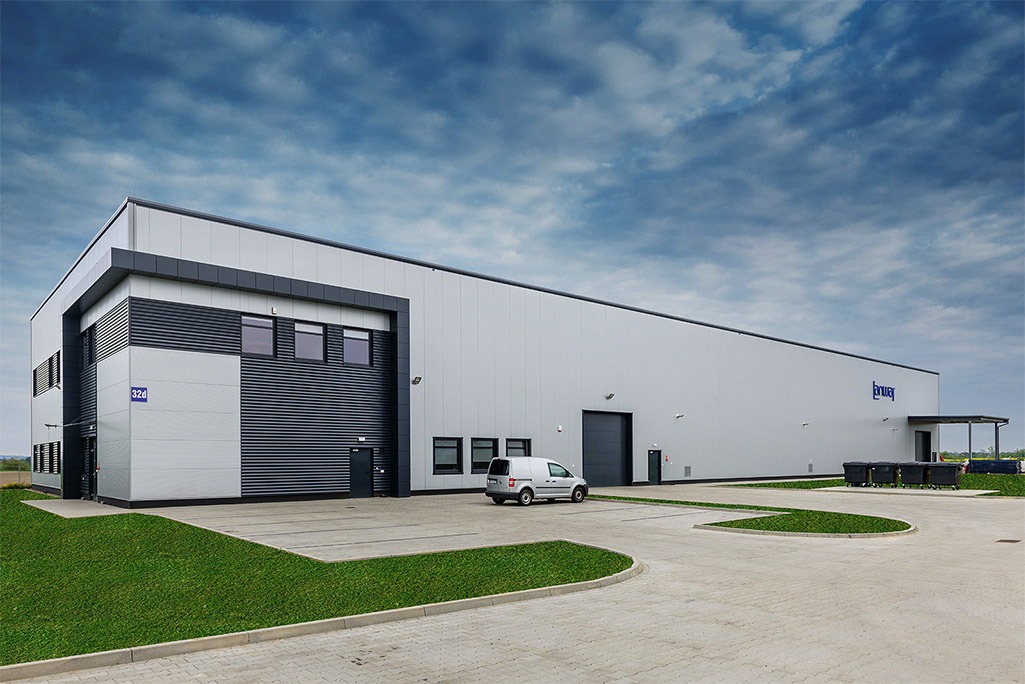 "SAFE HOTEL"
Check the package of protective measures
for the hotel we have prepared.

Hotel accessories, hotel cosmetics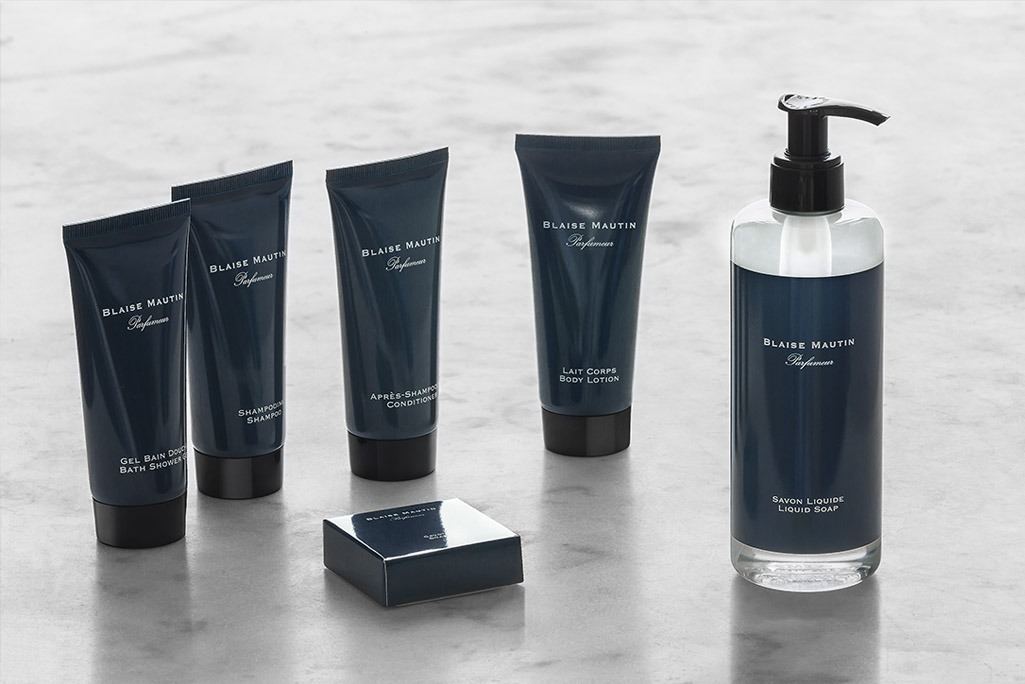 Caring for the brand is an important element in building a positive image of the hotel. Our offer is dedicated to all recreational facilities that value their prestige and comfort of their guests. Dedicated hotel accessories is a step towards raising the standards. Personalized hotel towels, hotel slippers available in the rooms, immaculately white linen - have a positive effect on the visual identification of the brand. It is the details that intrigue and show a special attention to the brand.
It is the details that intrigue and show a special attention to the brand. Our assortment includes bedding, hotel slippers, minibars, cosmetics, as well as other types of textiles and equipment. We offer solutions in many different stylistic and dimensional variants. The richness of the offered products allows you to adjust individual items to individual needs and the style of interior design in the hotel. Start building the image of a luxury brand with us!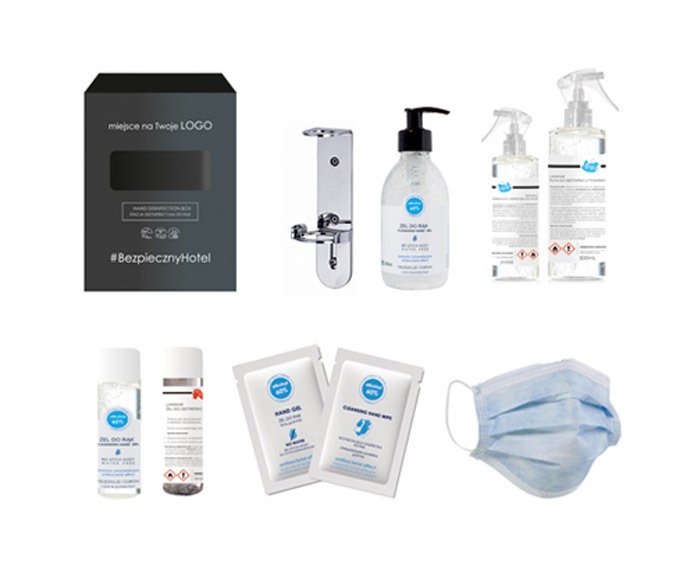 Check the package of protective measures for the hotel we have prepared. SEE MORE