Towels
Our towels are a combination of durability
with excellent water absorption and fluffiness.
100% cotton
Double loop, cut short
Weight from 400g / m2 to 550g / m2
Double side stitching
Individual marking possible
Washable at 90 ° C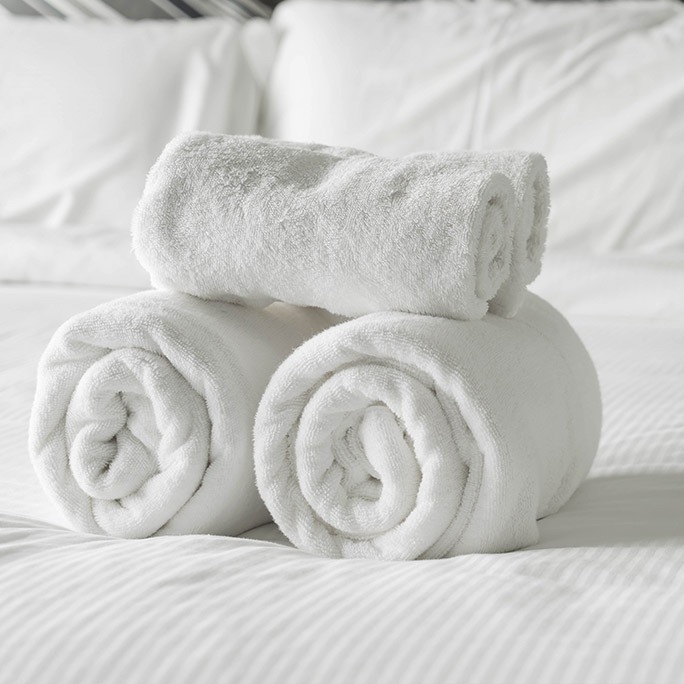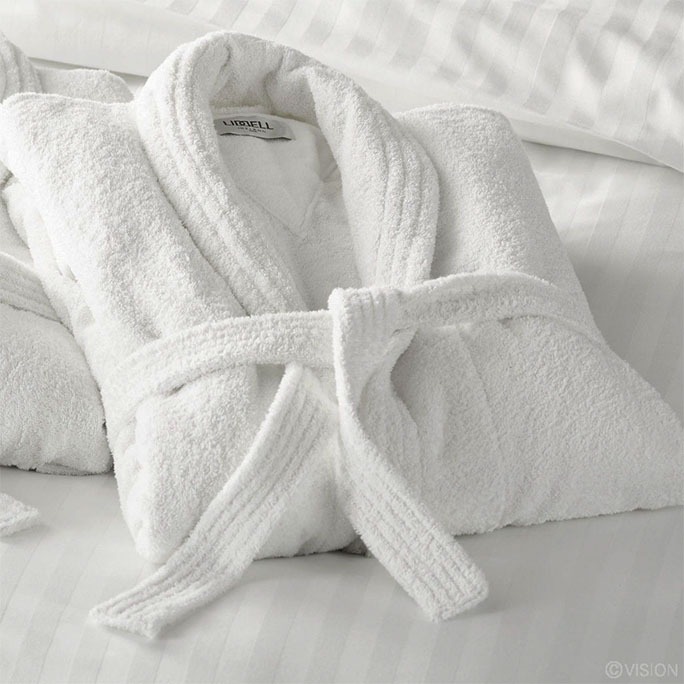 Bathrobes
The bathrobes in our offer are made of 100% cotton or a mixture of polyester and cotton. We offer bathrobes with or without a collar as well as light SPA bathrobes made of waffle fabric. We also offer bathrobes for children.
At the customer's request, we provide individual marking with the logo.
Ask your sales representative for the details of the offer